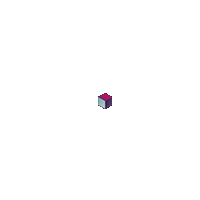 9. EMPFANG DER FILMHOCHSCHSCHULEN
_________
CORPORATE
DESIGN
On the occasion of the 9th event, the motion design 
students of the Filmakademie Baden-Württemberg 
designed the locality (Landesvertretung NRW), 
the show design of the pitching and all means 
of communication.
Luckily, under the overall management of Svenja
Böttgner, we had absolute creative freedom. 
LOGO DESIGN
_________
ISOMETRIC
 CUBES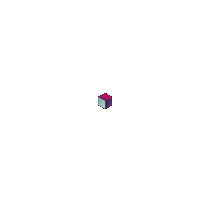 MOTION DESIGN
_________
ANIMATED
 BLOCK OPENER
MOTION DESIGN

_________ TYPEFACE
Moril Gnoyke animated the required letters 
for the headings of the various block animations.